Catricala Real Estate Group Offers Premiere Services for Your Real Estate Needs
Sacramento, United States - June 2, 2023 / Catricala Real Estate Group /
Catricala Real Estate Group provides professional real estate services whether you are buying or selling a home in Sacramento. As a team, we only accept the most prolific people to work in this agency. Each of us realizes that the only way to continue to qualify as the best team means that each of us must stay current with the needs of the industry. Therefore, we:
research trends in the overall industry as well as in Sacramento

qualify homes and neighborhoods based on your information

develop insights gained from our conversations to make helpful suggestions

follow industry developments ranging from banking to law to building/design

help you prepare your property with suggestions for showing if you are selling.
When you require the services of a real estate agent in Sacramento, CA, do not hesitate to contact Catricala Real Estate Group. We are really excited to show you what we can do for you! Please read on to learn more.
We Create a Smooth Transition in a Hectic Time
No matter how exciting a move it is, the process itself is demanding. It requires a lot of appointments to see properties and adjoining areas. It requires paperwork which means signings. And of course, you want to see all the houses you can see before signing any paperwork pertaining to a property. You want to feel the ambiance of the house before committing. We understand. We do the same thing.
However, you told us what you are looking for so we can get properties without wasting time. This means we won't waste your time with showings you don't want us to show you. You don't want to attend every open house because not every open house meets your needs.
And if you are showing your home, we are going to make sure that every relevant person who needs to know knows. Anything less than these standards wastes our time, too. We want to serve you quickly because it helps you and us. This is just good business sense that benefits all the stakeholders involved in a real estate transaction.
The Area Matters, Too
We can help you find the best restaurants, schools, and activity areas so that you and your family love your new area as well as your new home. When you buy a new home, you truly are buying a new neighborhood and overall area. You must love all three for this to work the way it should, which ends up with you being happy and feeling as if we listened to your needs. It's simple, really. We hope we can show you how simple it can be when you work with us.
Contact Catricala Real Estate Group for Your Real Estate Needs
For premier real estate professionals in Sacramento, CA, contact Catricala Real Estate Group. We look forward to helping you whether you are buying or selling. We want you to enjoy your Sacramento experience as much as we enjoy ours, so we will work hard to make sure that we meet all of your needs.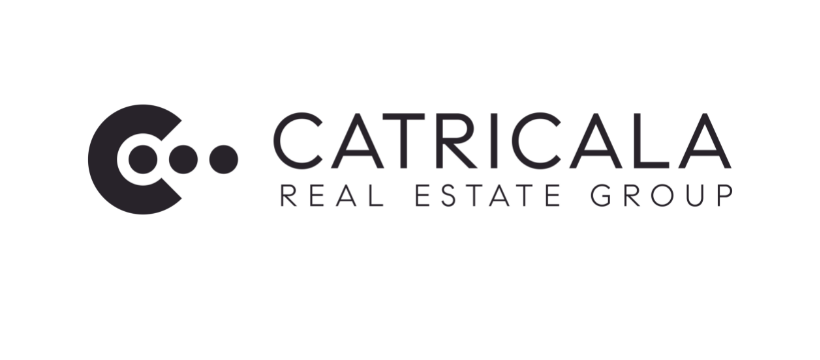 Contact Information:
Catricala Real Estate Group
3330 Folsom Blvd C
Sacramento, CA 95816
United States
Contact Catricala Real Estate Group
(916) 203-9690
https://www.reneecatricala.com/?utm_source=GMB&utm_medium=Organic&utm_campaign=GMB+Visit